Working firmly contemporaneously and gripping transparency to maximum
Glimpse of our beloved projects we've done for forward-thinking clients. We accouche custom software, web and mobile application development with utmost cautiousness and professionalism.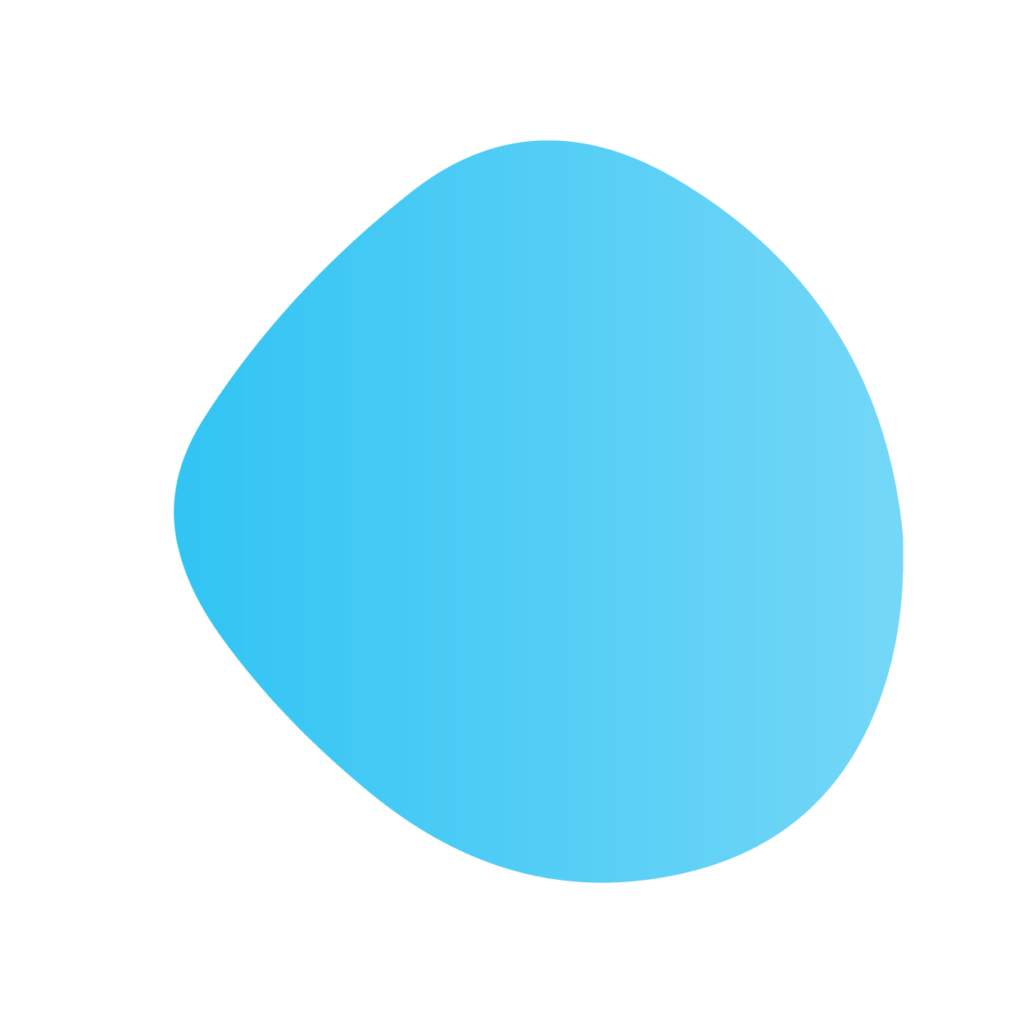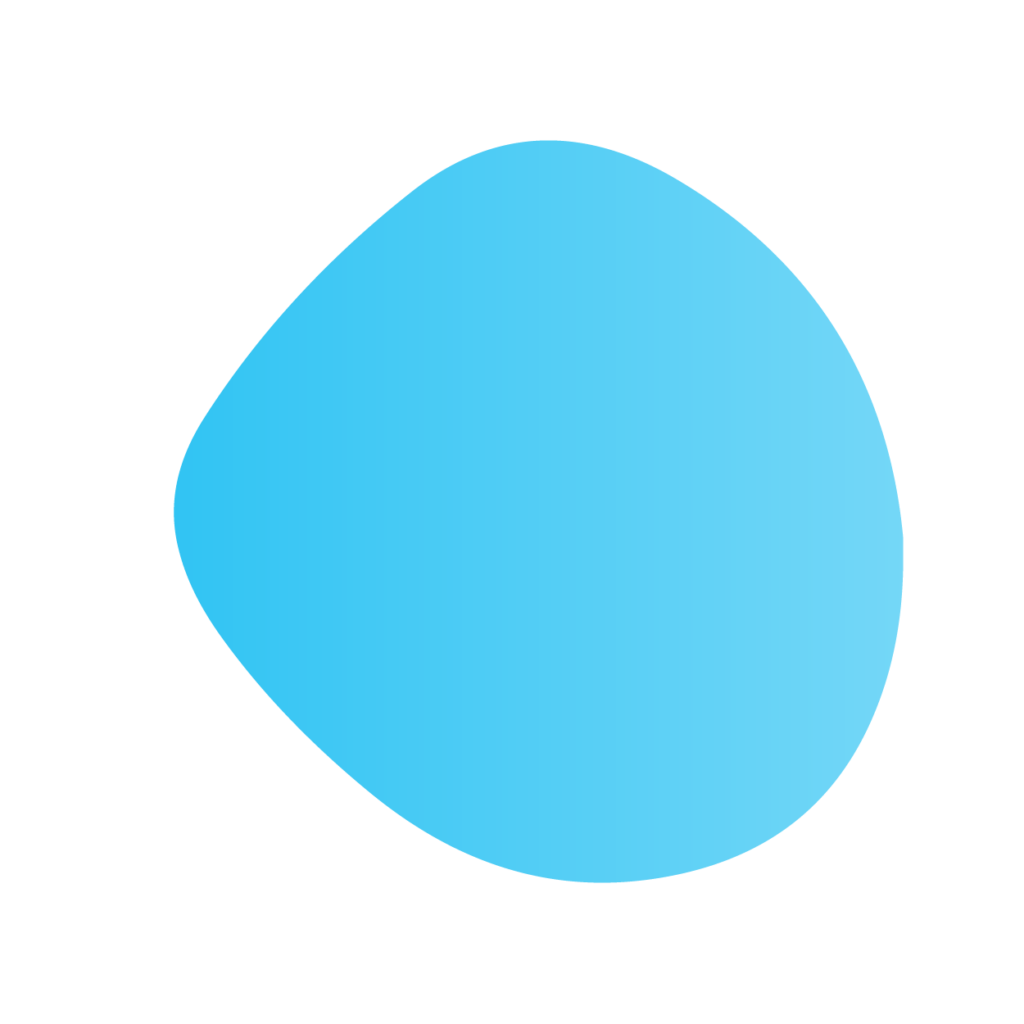 We make your Website STAND OUT!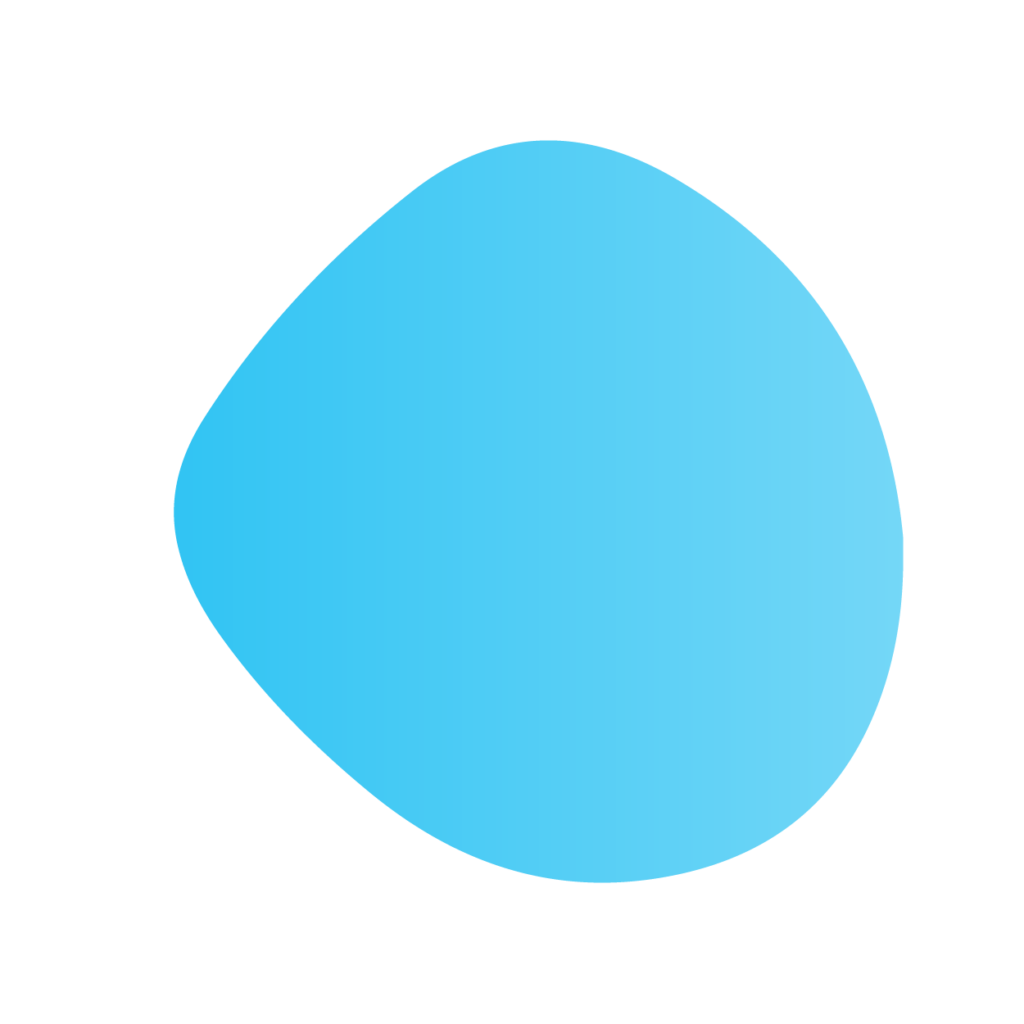 Advance software
with advance research for advance people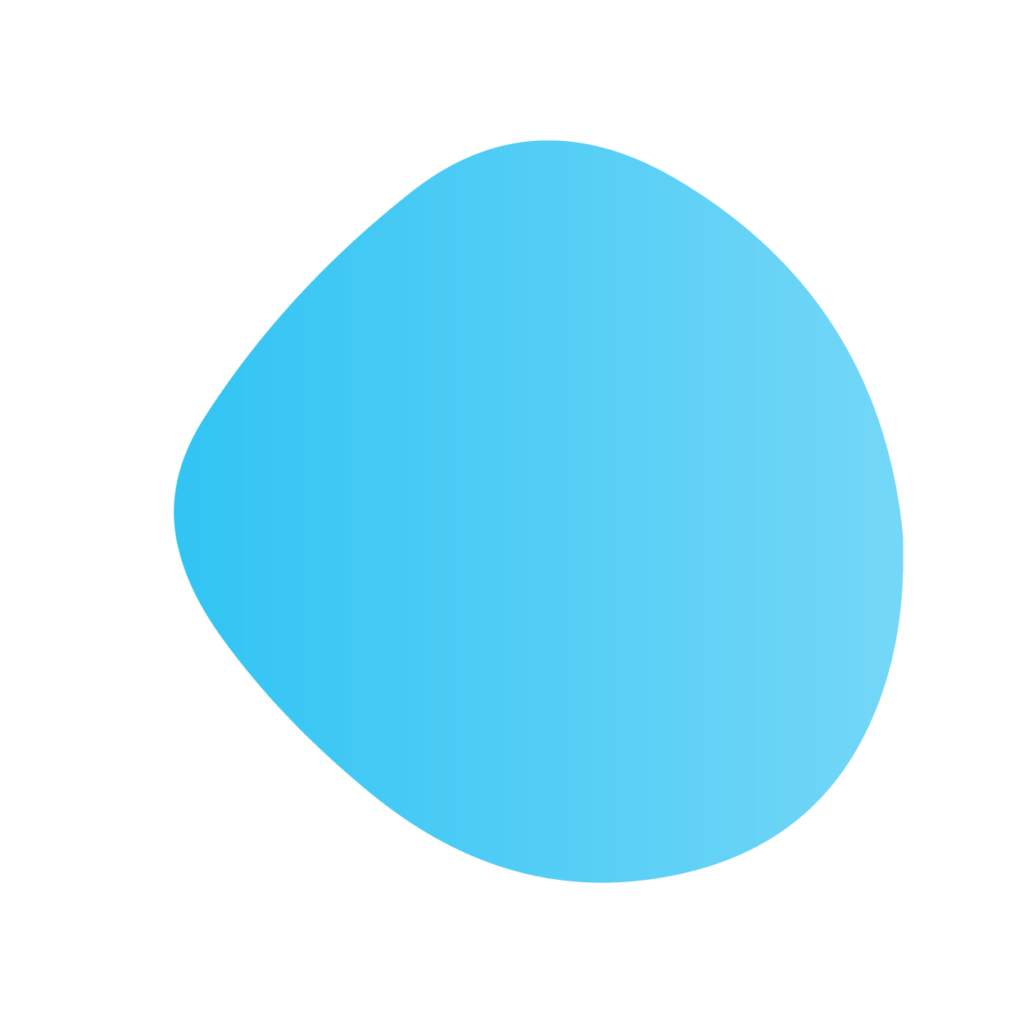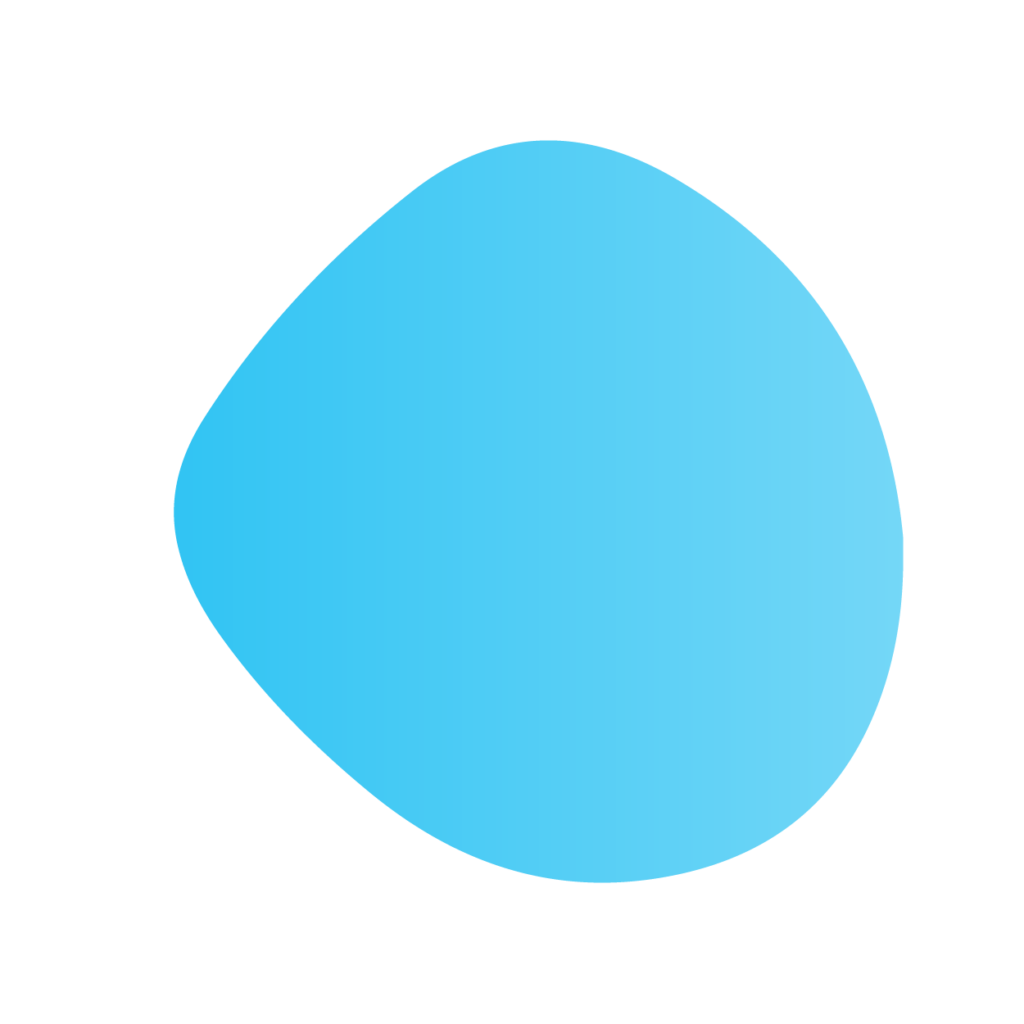 Creative way to showcase
your works at their absolute best.

EMPOWERING CHANGE
EMPOWERING TECH

EMPOWERING CHANGE
EMPOWERING TECH