When it comes to leveraging IT to put an end to business woes, you would find Saviesa
at the top of the pinnacle. Browse through our special service offerings.
Custom Software Development
Our team of expert software developers works on recent technologies and innovations like Agile and DevOps to speed up an opportunity to market your applications with an emphasis on delivering amazing, versatile, and unmatched software solutions. Saviesa assists IT- enable companies to increase their productivity by assisting them to reduce overall cost and process the development by creating suitable and dynamic software, Resulting in an increase in business traffic.
Read More  We provide result-oriented software solutions –
Websites are an instrumental component of any business. The reason why websites are important is simple: You don't get second chances at creating a great first impression. Your website needs to be persuasive and eye-catching to make the user click on your call-To-Action. Speaking of which, the CTA must be crafted carefully especially for your end-user, which Saviesa makes sure of. We understand how to design and develop on-point Websites which make the user tempted to explore more on the site.
Mobile application development presents unique challenges considering the vast variety of operating systems, device types, screen sizes, and device features and functionalities. Saviesa Infotech compliments strong expertise in mainstream mobile frameworks with value-driven agile delivery processes to help execute a mobile strategy. Leveraging the latest technologies and highest quality code, our dedicated team of front end developers can overcome any challenge, with experience in building products that serve millions of users each day, we can meet any scale or performance benchmark. 
We create and intensify eCommerce websites that look phenomenal, are easy to modernize, secure, and equip you with all the tools you need to manage products, pricing, shoppers, invoicing and much more. Having worked with e-commerce and other online retail and wholesale stores to create platforms that "sell", Saviesa boasts of its ability to create the e-com giant with you. In today's world, the mobile-first trend has taken the e-commerce players by storm and the urgency to get the mobile platform right is more important than ever.
Wireframing & Prototyping
At Saviesa we strive hard to understand each and every client's prospectus and assure a standard quality trend and deliver world-class services. We provide our clients with a wide range of services spanning the entire development process. And it begins with designing the idea first and then diving into it. We believe that a transformation and advancement of a business idea takes place when it is discussed with experienced consultants. Our consultants go beyond the limits of simple advising and look out for newer innovations, partnerships, and research that might add to your idea and make it a winning pitch.
Chatbot represents a new trend in how people access information, make decisions and communicate. Your technology has to silently work for your mission 24 x 7. To stay 24 x 7 available for your clients you need someone to take care of everything in your absence what is best than a Chatbot for this work. Gone are those days when you need to scroll the whole website just to seek your requirement.
Our digital marketing services are driven not only by passion but also by a driving desire to deliver exceptional sales conversions and ROI for our clients. We invest a substantial amount of time understanding our clients' benchmarks of success and KPI's and craft smart digital strategies to gain maximum market share in the digital universe. Our rigorous process-driven approach to SEO is leading the marketing industry and putting our customers at an unparalleled advantage.
Read More  It acts as part of your digital marketing strategy to stimulate engagement – generating qualified traffic to your site and captivating them on search engine results pages (SERPs). We offer.
There was a time when every household, town, farm or village had its own water well. Today, shared public utilities give us access to clean water by simply turning on the tap; cloud computing works in a similar fashion. Just like water from the tap in your kitchen, cloud computing services can be turned on or off quickly as needed. Like at the water company, there is a team of dedicated professionals making sure the service provided is safe, secure and available on a 24/7 basis
We, as our first and foremost responsibility, undertake the task of comprehensively analyzing and understanding your business in and out, the specific challenge that you faced in your business or the business need that prompted you for a solution. We do not take this step lightly as our grasping of your operations and workings only allow us to pick out the best IT strategy for the solution for your business. After understanding business needs and developing an IT
strategy we discuss the possible solutions.
Testing and Quality Assurance
With our experience in the software development field, Saviesa can provide an extremely valuable third-party perspective, when brought in to test/QA another vendor's software. System testing is fundamental to the quality of any software. Although many developers take short-cuts and settle for only testing their software during development (Alpha-Testing),we at Saviesa always encourage our clients to include a distinct testing phase in any software project.
There is always room for improvement as we all work in limitless progress. That`s why we stay in touch with a client even after products' release and are ready to solve any issue at any time. We believe in providing end-to-end support so we offer post-launch support services as well.  At Saviesa Infotech we believe constant updating, modifying and re-assessing of software applications to correct faults or improve performance is essential to ensure that you always get the most out of your IT solutions.
We are simply human and we like to comfort the most, and there's nothing more helpful than getting everything in a matter of few clicks,which is the thing that every individual who is having an internet facility is doing. Creating appealing, visually stunning and relevantlayouts is crucial. Good design captivates prospective customers and keeps visitors coming back for more. If your users find themselvesconfused or unable to properly navigate your website or app they're much more likely toleave and spend their time and money elsewhere.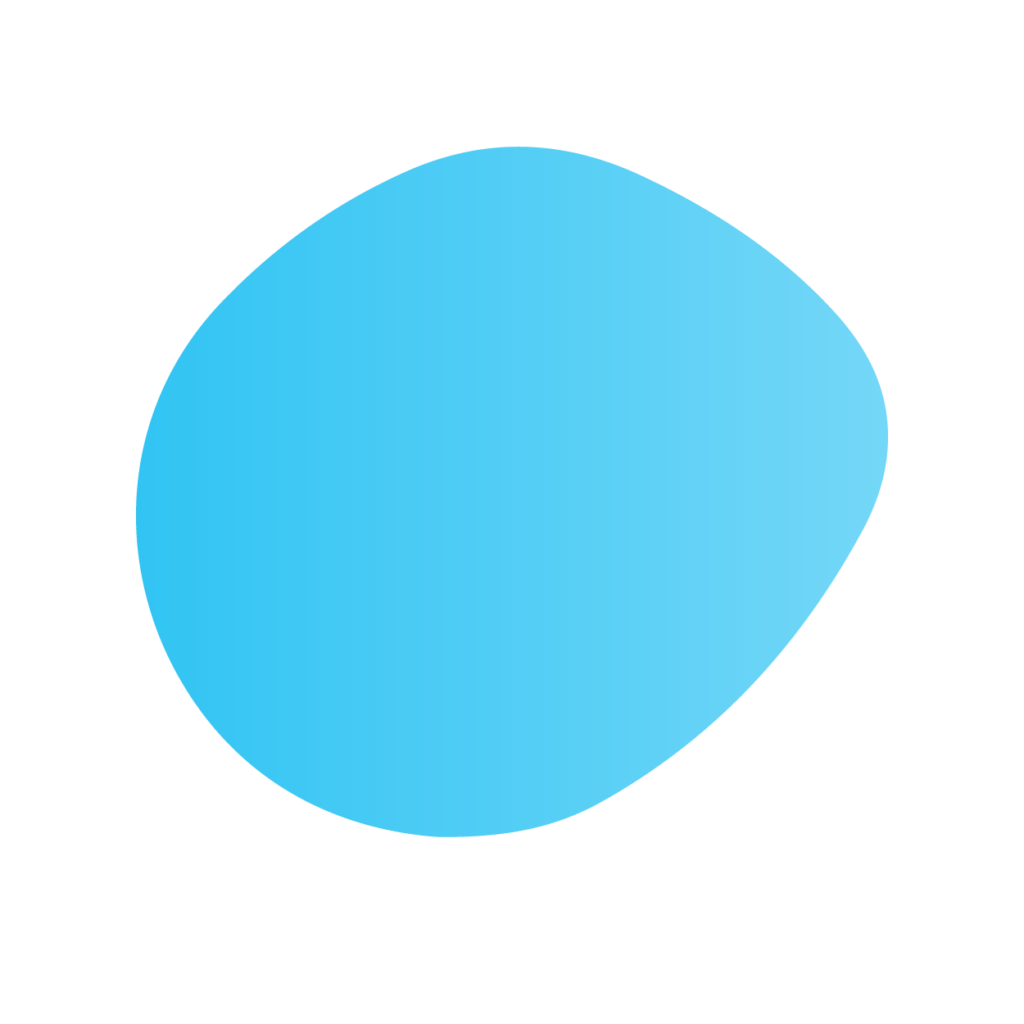 Our team of experts drives technology to your benefit.
We are not delivering products, we are delivering an experience.

EMPOWERING CHANGE
EMPOWERING TECH

EMPOWERING CHANGE
EMPOWERING TECH