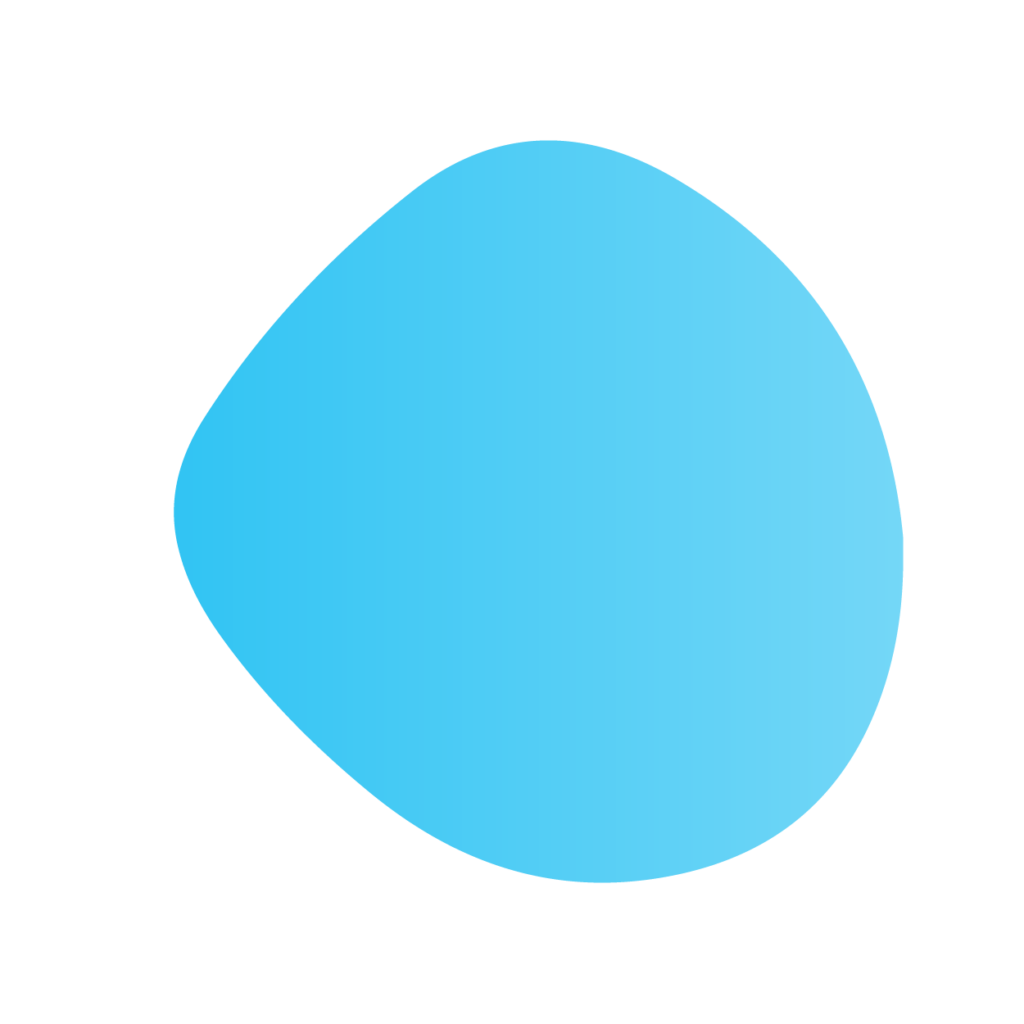 Saviesa Infotech, the Tech partner your business need
In the era of fast-changing technology, you need a partner you can rely on. Let Saviesa Infotech fill that void for you. At Saviesa Infotech it is our passion to deliver business growth using Information Technology. We are an IT company with a difference. Unlike most other IT companies, we place our feet in your shoes to feel your pain and deliver a solution that meets your growing business needs.
With a team of creative and result oriented professionals, We are energized by the deep connection between people, ideas, communities and the environment. We saviesa infotech believe in incremental  innovation, a process-oriented approach, fanatical execution to deliver high-quality solutions. In addition to the right blend of experience, expertise and enthusiasm.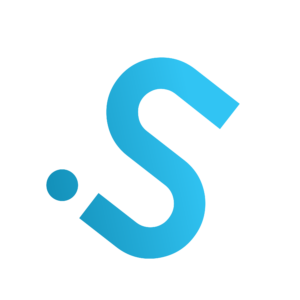 Saviesa's result-oriented offerings
When it comes to leveraging IT to put an end to business woes, you would find Saviesa Infotech at the top of the pinnacle. Browse through the services that we offer!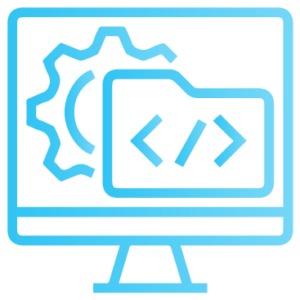 Custom Software Development
Custom Software Application Development is vital to modern age organizations to recreate a superior future ahead. We at Saviesa Infotech believes every customer is different so is their business and every business needs different software to streamline their business processes.
We have a bunch of custom application development services to satisfy the requirements of our clients.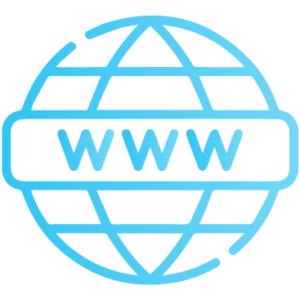 We strive in creating websites that are responsive, intuitive and progressive. Mediocrity isn't even a rare trait to discover in any of the websites or any product for that matter created by Saviesa. We'll let you in on a secret triangle on how we made it possible: Cutting Edge Development Tools – Engaging Design – Iterative Testing and Improvisation.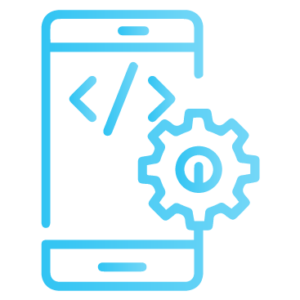 Our Mobile App development service suite includes android app development, iOS app development, Cross-platform App Development, and all that comes with it meshed in a perfect
combination of quality assurance and project management which is suitable for creating full-fledged, stable products that go viral, taking the App Store and Playstore by storm.
We create and intensify eCommerce websites that look phenomenal, are easy to modernize, secure, and equip you with all the tools you need to manage products, pricing, shoppers,invoicing and much more. Avail E-Commerce website design and development services in your budget.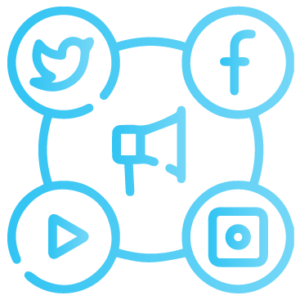 Successful SEO is not about tricking Google. It's about partnering with Google to provide the best result for Google Users. There are no shortcuts to a thriving SEO campaign and our tried and tested methods are backed up by hard work, dedication to you and consistently doing the right things. We provide a comprehensive range of online marketing services to boost up your
online presence.
Wireframing & Prototyping
We at Saviesa Infotech like to design the idea first, and then dive into it. We build the prototype for your product that speaks volumes about the end solution. With detailed and exhaustive
prototypes, we can create a business value for your product in front of your clients. Feature-rich wireframes with a fresh and unique look and comprehensive functionalities are our domain.
With immersive User experiences, we deliver the best wireframes that vouch for themselves.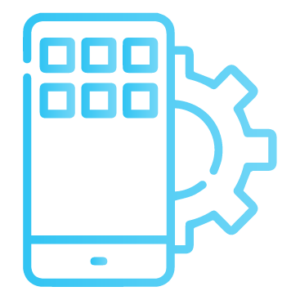 At Saviesa Infotech we believe constant updating, modifying and re-assessing of software applications to correct faults or improve performance is essential to ensure that you always get the most out of your IT solutions. We are offering top-notch support with devastating consequences. Because these applications are closely connected to the people and machines you work with, a change in either of these requires that the others evolve as well
We, as our first and foremost responsibility, undertake the task of comprehensively analyzing and understanding your business in and out, the specific challenge that you faced in your business or the business need that prompted you for a solution. Saviesa team members have experience serving in this "recon" type role. They can quickly and efficiently identify the primary and secondary "hot spots", then prepare a report for the client with the best possible solutions.
We believe in incremental innovation, a process-oriented approach, fanatical execution to deliver high-quality solutions. In addition to the right blend of experience, expertise and enthusiasm, Saviesa Infotech adds value to your business by trust and loyalty to ensure the highest level of customer satisfaction and thus build a long term relationship with your business.

EMPOWERING CHANGE
EMPOWERING TECH

EMPOWERING CHANGE
EMPOWERING TECH